5 Thoughtful Gift Ideas for Valentine's Day
Still looking for the perfect Valentine's Day gift? With only a week to go, feeling pressure to find the right item for your loved one is no fun at all. That's why we've put this list together with a few of our favorite ideas to fit your own style and make the day one to remember!

Jewelry
Jewelry can be a phenomenal gift for just about any occasion, but it's even sweeter on a day like Valentine's Day. It doesn't always have to be about the biggest gemstone, either; we have a plethora of different styles available at La Maison so you can choose a piece of jewelry that means something to your spouse or significant other. Whether you're looking for a bracelet, ring, necklace or earrings, you can find a piece in our store that will make a statement.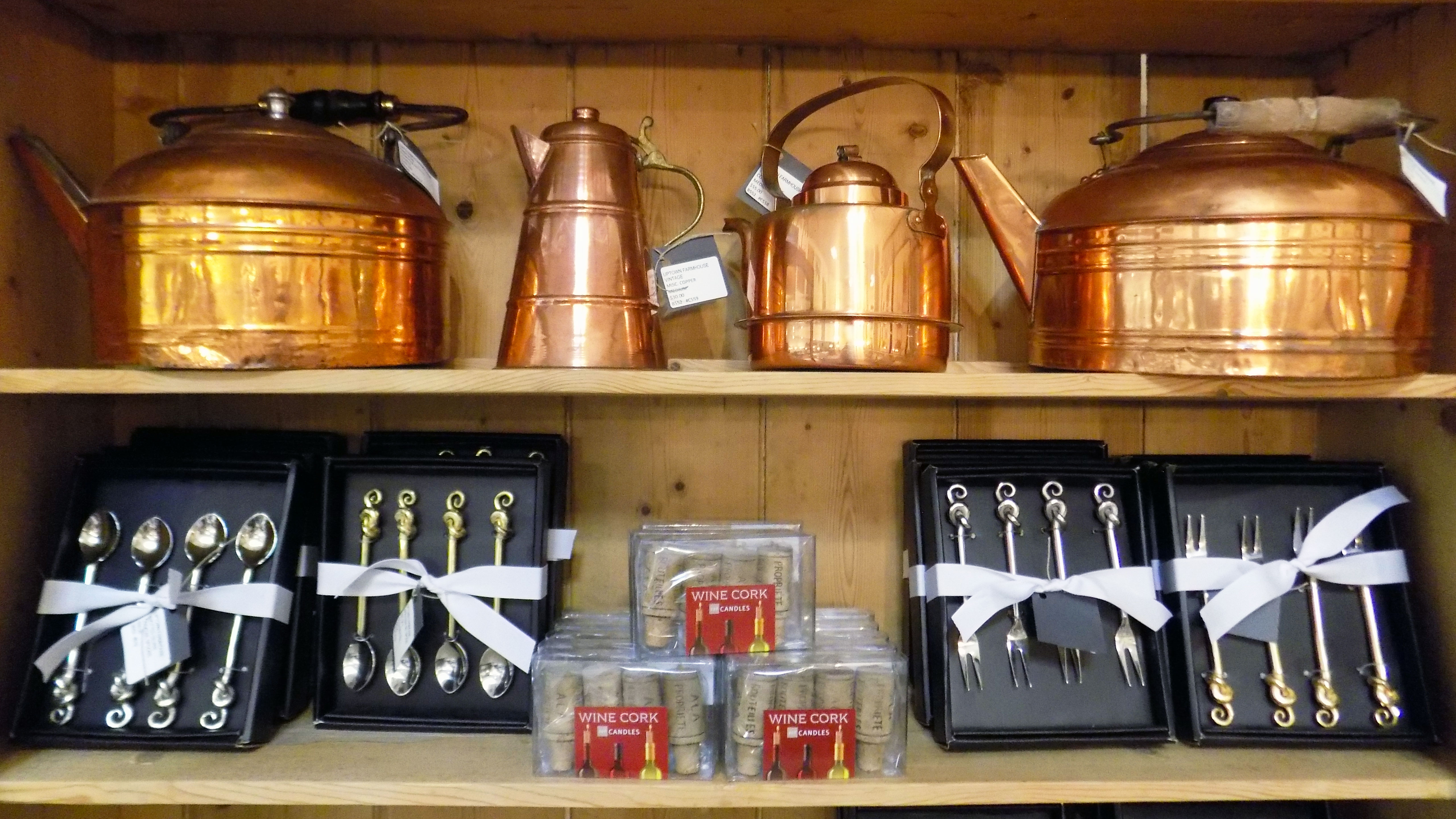 Decor Accents
Welcoming change is always a fun part of life and it can be a truly exciting part of relationships as well. You can add a breath of fresh air to your home with larger accent changes like adding vintage copper accessories to your kitchen. For a more whimsical change, adding knotted cutlery to your meals can provide the sophisticated flair for something new. And for something more romantic, our wine cork candles can light your meal together as you enjoy a glass.

Wine & Spirits Accessories
Speaking of spirits, we have plenty of gifts in mind for the wine aficionados in Memphis. We have decorative glasses, flasks, and tools for your wet bar – we even have decorations for your wine bottles themselves! Our selection of bar accessories will make it easier to have a night in to enjoy your loved one's company.

Gorgeous Candles
Have you ever had a candle that wafted the aroma of sweet tea through your home? What about pumpkin, cotton, or the sweet scent of a southern front porch? We have plenty of candles in stock that can act as a small token of your admiration for your partner. And who doesn't love a clean, wonderfully-scented home?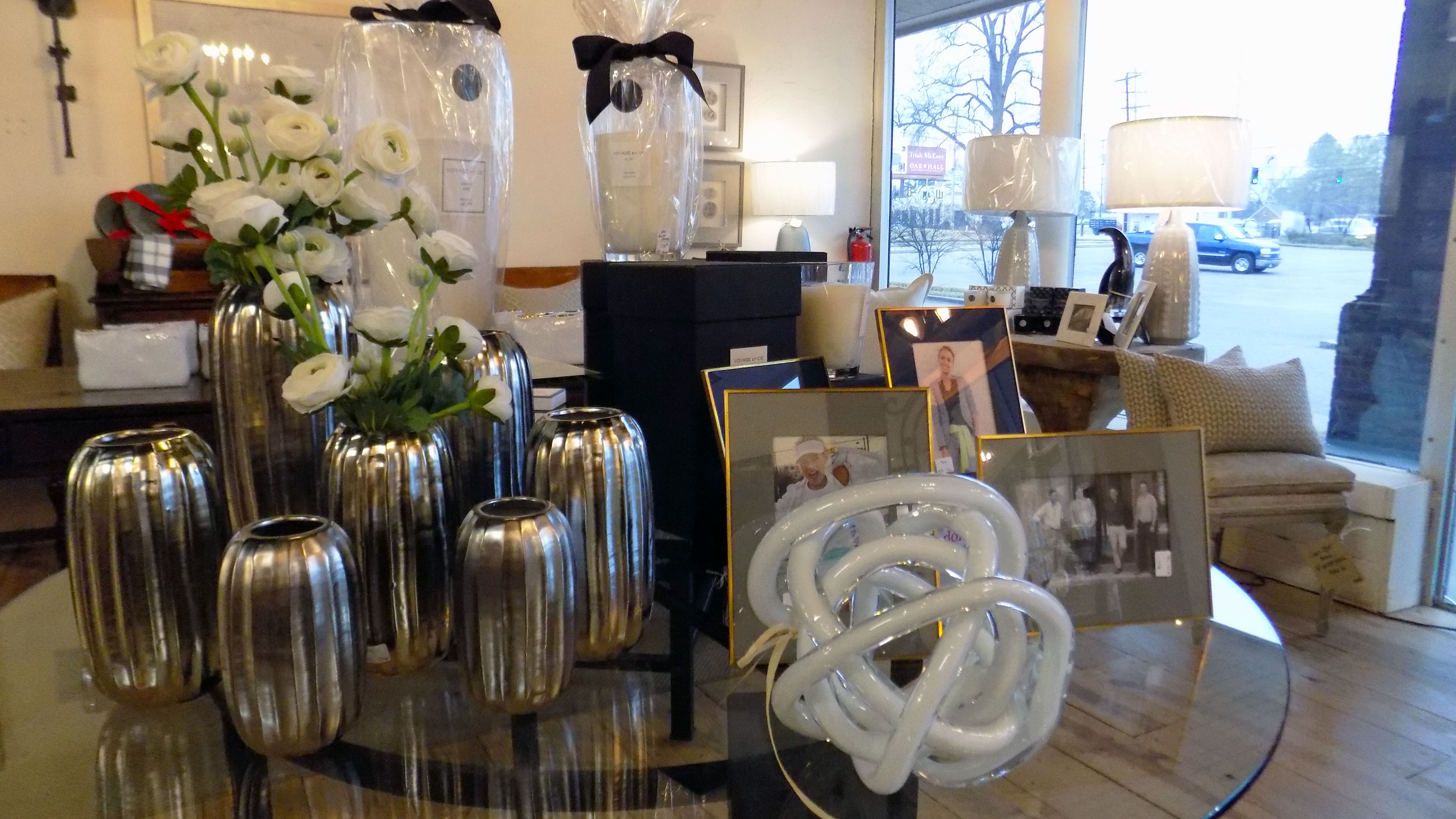 Flowers and Pictures Together
Because who could say no to flowers?
We have plenty of decorative vases and picture frames for a more personal touch to your Valentine's Day gift. It's a simple gift idea, but one that can be very personal and say the perfect thing to your partner.
---
Still struggling for ideas? Join La Maison this Saturday, February 10th for our Valentine's Day Gift Show! We'll have complimentary food and drinks available, free gift wrapping, and our staff at hand to help you choose the perfect gift for your loved one.