Shop Online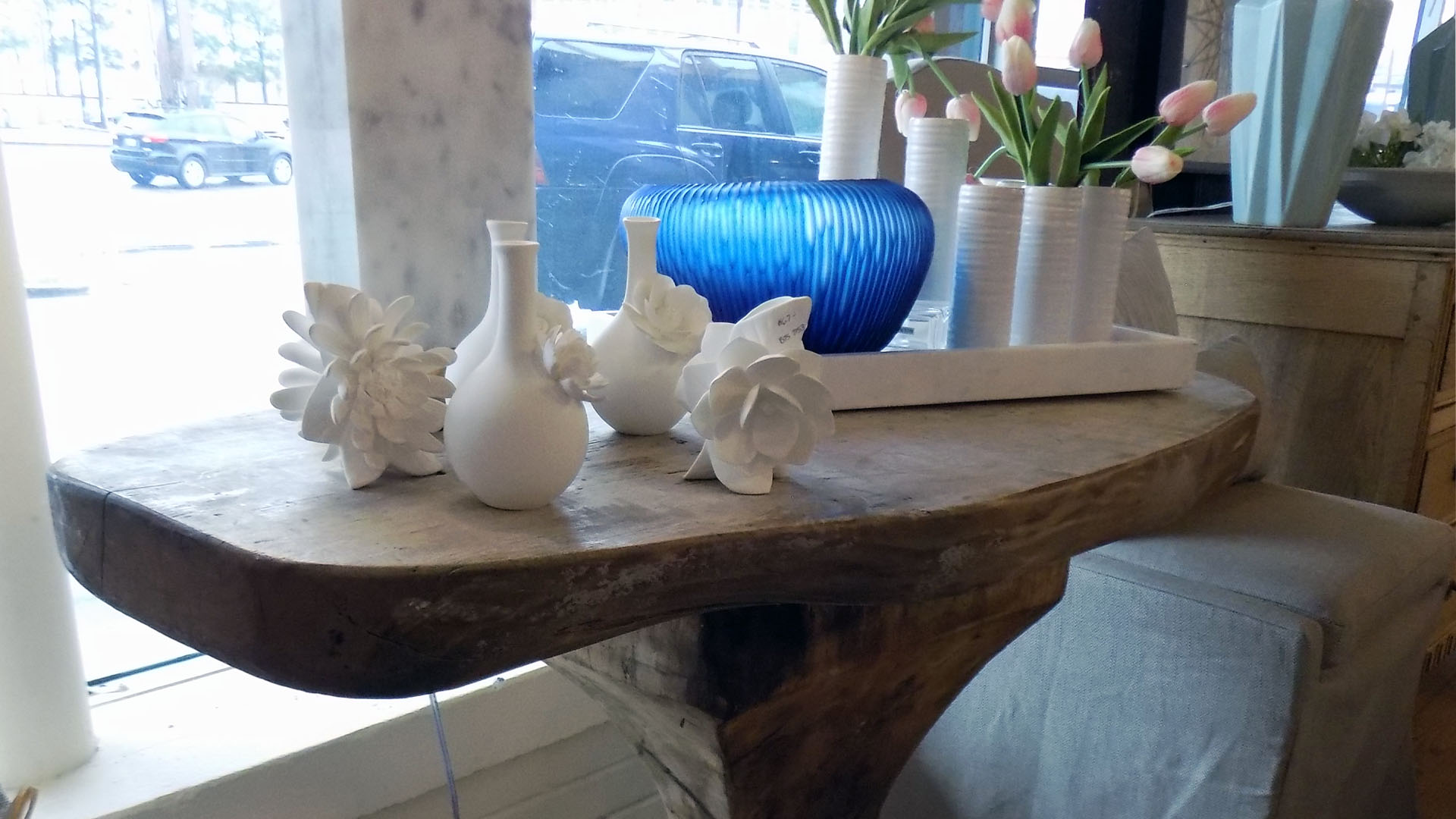 Adversity is the catalyst of innovation. To address the concerns that accompany COVID-19 and to protect the health of all of our customers, La Maison has opened an online store where you can shop antiques online and also browse our candles, diffusers, and more!
We also will be offering the option for buyers to pick their items up at the store with the checkout code "PICKUP." In fact, entering that code will also net you 20% off of your purchase.
So what will you find on our shop? We're going to be updating the store with more items from our collection as we go. For now, we're going to start with our antique pieces and our most popular candles, soaps, and other small goodies that our regular customers enjoy. We have collections pages on the store as well so you can shop antiques online, or sort by any other category you choose.
This is a really difficult time for all small businesses, and we appreciate your patronage and your willingness to turn to La Maison for all of your home decor needs. If you have any questions or would like to discuss a piece of furniture you find on the shop with an employee, please email billy@lamaisonmemphis.com for more information.